Philip Smith said Irish division was directed to release £180m of reserves over four years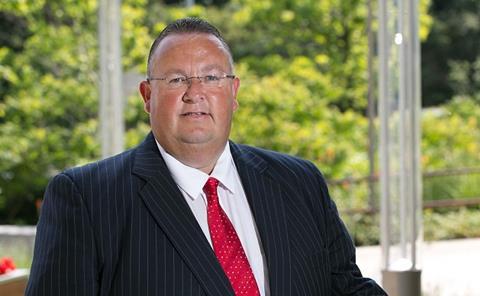 Ex-RSA Ireland chief executive Philip Smith has accused the insurer of raiding his division's reserves to prop up group results.
Smith made the comments at the first day of his constructive dismissal hearing yesterday. Smith left RSA in November 2013 after the company discovered accounting and reserving problems at the Irish division. He claimed at the time that he had been made the "fall guy" for the problems.
At the hearing yesterday, Reuters reported that Smith said that RSA Ireland was directed to release more than €250m (£180m) of reserves to group results between 2007 and 2011, which he alleged left the division without a cushion of reserves to protect it if anything went wrong.
Reuters quoted Smith as saying: "No reserve margin was being built up such that when problems arose, there was absolutely no contingency."
Smith also said former RSA group chief executive Simon Lee described the Irish division's reserves as "treasure" and that because of its size, the reserve margin in Ireland was described by the group as "The Irish Caves".
Lee left RSA in December 2013 after the insurer issued a series of profit warnings related to the problems it had found in Ireland.
An RSA spokeswoman declined to comment on specific allegations as the case is still in court. But she added that the company would continue to defend the case "robustly".
RSA had previously vowed to fight Smith's unfair dismissal case, describing it as "without merit".