Insurer 'extremely' disappointed by verdict in constructive dismissal case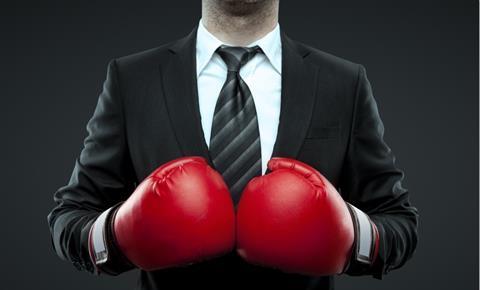 RSA has vowed to appeal an employment tribunal's decision to award former RSA Ireland chief executive Philip Smith €1.25m in the constructive constructive dismissal case against his ex-employer.
Ireland's Employment Appeals Tribunal (EAT) handed victory to Smith on Friday following a hearing in March.
An RSA spokeswoman said: "We are extremely disappointed by the Tribunal's decision and fundamentally disagree with it. We are considering our options but intend to appeal the judgement."
Smith took RSA to court for constructive dismissal following his departure from the insurer on 28 November 2013. RSA vowed to fight the case at the time, describing it as "without merit".
He left the company amid an investigation into accounting practices at the Irish division of RSA, which ultimately led to the insurance group reporting a £244m pre-tax loss in 2013.
Smith argued that he was a "scapegoat". But RSA countered that Smith resigned when he realised the company's financial irregularities were about to be exposed.
In making her ruling at EAT, barrister Niamh O'Carroll Kelly said Smith's fate had been determined by RSA and that the insurer had gone on a "fact finding exercise" to justify its predetermined decision, the Irish Times reported.
Kelly also said that RSA's suspending of Smith on national television was the equivalent of taking a "sledgehammer" to Smith's reputation.