Insurer had appealed Philip Smith's employment tribunal victory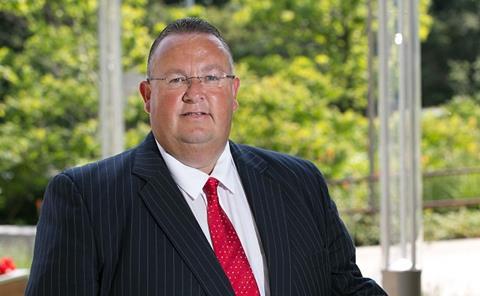 RSA has settled its unfair dismissal dispute with former RSA Ireland chief executive Philip Smith (pictured) out of court.
Details of the settlement were not disclosed.
Smith was awarded €1.25m (£898,000) by Ireland's Employment Appeals Tribunal in June 2015 after claiming RSA had treated him unfairly and made him a scapegoat for the financial trouble that rocked the Ireland division in 2013.
But RSA appealed the decision and sought to claw back the €1.25m the tribunal had ordered the insurer to pay to Smith.
An RSA spokeswoman said: "RSA can confirm that it has settled its case with former Irish CEO Philip Smith.
"The Circuit Court in Dublin has today ordered by consent that RSA's appeal be allowed, with the effect that all findings in the earlier decision of the Employment Appeals Tribunal have been vacated. The terms of the settlement are confidential."