Fines and sanctions for ex-RSA Ireland executives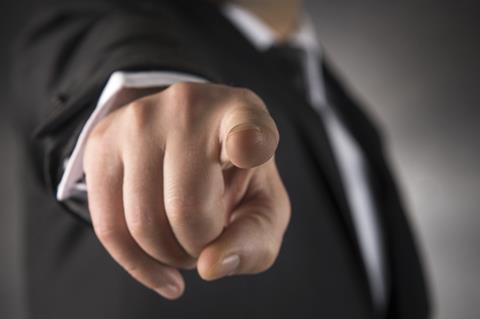 RSA Insurance Ireland's former chief financial officer, former chief actuary and former actuary have been fined and sanctioned by the Financial Reporting Council (FRC) after admitting misconduct.
The actions against the three ex-RSA Ireland executives follow the FRC's investigation of financial irregularities at RSA Ireland relating to its 2012 financial year.
Former RSA Ireland chief financial officer Rory O'Connor has been fined £35,000, ordered to pay £18,000 to cover the FRC's investigation costs and has been excluded from the Chartered Institute of Management Accountants for three years.
The FRC said O'Connor had breached standards by approving "materially inaccurate financial statements" at RSA Ireland for the 2010 to 2012 financial years.
Former RSA Ireland chief actuary Martin Ryan has been fined £101,500 and ordered to pay £11,000 in costs. He will also be ineligible for a practising certificate from the Institute and Faculty of Actuaries for three years and has been banned from acting as an actuary in the Republic of Ireland for three years.
Ryan breached standards by signing inaccurate statements of actuarial opinion for the 2009 to 2012 financial years.
Former RSA Ireland actuary Gerard Bradley was fined £45,500, ordered to pay £3,500 towards investigation costs and received a reprimand.
Bradley breached standards by failing to whistle-blow or sufficiently challenge the "inappropriate claims reserving practice" at RSA Ireland.
FRC executive counsel Gareth Rees said: "These significant sanctions, including a period of exclusion and substantial fines, reflect the seriousness of the failings by these individuals and will send a strong signal to the accounting and actuarial professions of the importance of upholding high standards of professional conduct."
RSA uncovered accounting and reserving problems at RSA Ireland late 2013. Fixing the problems, which included pumping £200m into RSA Ireland's reserves, contributed to RSA as a whole making making a £244m pre-tax loss for the full 2013 year.