Capital from the sale could be used to improve core markets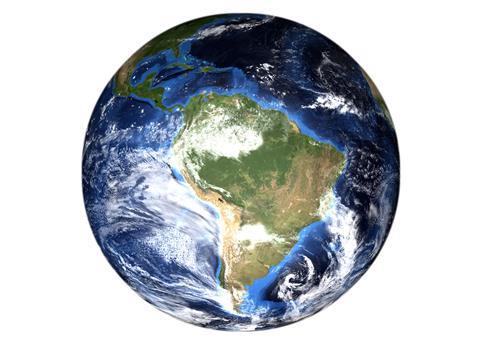 The rumoured sale of RSA's Latin Amercian operations has been labelled a "game changer" by investment bank Berenberg.
In a research note on the possible disposal, the bank said: "[The sale] could be a game changer, in our view. The funds raised should take RSA's capital metrics beyond regulatory uncertainty, allowing the group to reach a competitive dividend payout ratio sooner than we anticipated.
"The further narrowing of the group's focus would allow management to dedicate more attention and funds to improving its other core markets (UK, Canada, Scandinavia and Ireland), giving it a fighting chance of closing the gap to best-in-class peers."
Join the debate in our new LinkedIn specialist discussion forums