Hedge replaces Bobbie Turton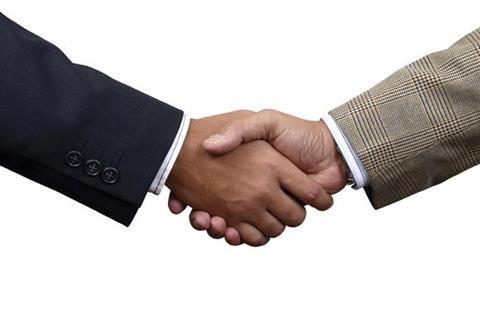 RSA has promoted Steve Hedge to oversee its MGA (managing general agent) relationships.
The insurer has announced that Hedge has been appointed delegated business director with responsibility for managing the performance of RSA's major delegated authority relationships. He takes over from Bobbie Turton.
Heath has held a number of roles over an 11-year career at the insurer, most recently as finance director for commercial SME.
Announcing Hedge's appointment Jon Hancock, Managing Director at UK Commercial, RSA said: "Steve is an influential senior leader and has built up an in-depth understanding of the business during his time at RSA.
"This appointment demonstrates our robust succession planning and I'm pleased to be able to fill this critical role with a strong internal person. I look forward to working closely with Steve on our ambitious plans."