Mixed reviews from analysts despite return to proftis and dividend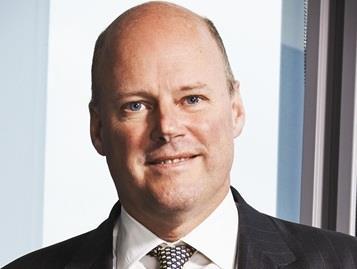 RSA's shares dipped 5%, despite a return to profits and dividend in 2014.
The general insurer made a pre-tax profit of £275m in 2014, compared with a £244m loss in 2013. The group's combined operating ratio improved by 0.6 points to 98.8% (2013: 99.4%).
But the performance received mixed reviews and the share price fell from 450p to 427p.
Bernstein analyst Thomas Seidl said the balance sheet 'continues to be vulnerable' despite a flurry of sales in Latin America and Asia last year to beef up capital.
He cited the capital surplus of £900m as something that needed improving.
Shore Capital analyst Eamonn Flanagan, an award-winning analyst who has covered RSA over a long period, was slightly more charitable.
He said: "RSA reported yet another 'dirty' set of figures with exceptionals, write-offs and one-offs. However, there appears to be light at the end of the tunnel with a strong current year underwriting result and resilience in its core markets in Scandinavia, Canada and even the UK. The underlying result, before the bad stuff, was ahead of our and the market's expectations.
He added: "Hester is clearly delivering progress with new cost saving targets announced for 2016 (£210m vs £180m previously) and 2017 (£250m new target) which we expect the market to applaud."
Join the debate in our new LinkedIn specialist discussion forums