Company needs to be more outward looking after difficult two years, says new UK chief executive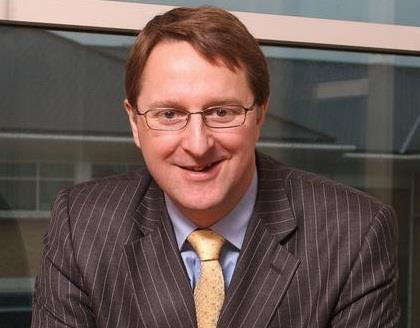 RSA's UK underwriting performance is "not good enough" according to new UK chief executive Steve Lewis.
But, speaking to Insurance Times about the first results to be released since he took over as UK chief executive, Lewis said there were also signs of optimism.
He also said that the company now needs to be more outward looking after the difficult past two years the company has endured.
Must do better
RSA's UK business reported a combined operating ratio (COR ) of 99.5% for 2014, virtually unchanged from 2013's 99.6%.
While the company saw improvement in underwriting performance because of the cutbacks it has been making in troublesome areas, this was offset by £46m of reserve strengthening for professional indemnity business.
Lewis said the overall result "is clearly not where we would wish it to be" and described the COR itself as "not good enough".
But he added that there were reasons to be optimistic about the UK division's future. One is that the attritional loss ratio – a measure of a company's business-as-usual losses, excluding large and catastrophic claims – improved by 1.3 percentage points.
Also the company's expense ratio improved by 1.4 percentage points because of group-wide cost-cutting and the 500 UK job cuts.
In addition, the company's prior-year profits from reserve releases have been suppressed by the need to strengthen reserves for professional indemnity. Lewis said the re-underwriting of the professional indemnity book, including exiting the professions where reserve strengthening was needed, would help address this and potentially boost reserve releases in future.
Lewis said: "Standing back from it 99.6% is not good enough, but when you look at some of those elements, it gives us confidence as we move forward."
He stressed that the company was not complacent because of the challenges facing the industry, such as continued low investment yields and heavy competition, but he added: "We have got more to do, but I think we can have some confidence in the 2015 result."
Outward facing
Lewis also said that after its torrid 2013 and 2014, RSA needed to be more externally focused in 2015.
He said that customers and brokers stood by the company through the tough times, which was another cause for optimism.
BVut he added: "We have got to re-engage more positively from a market perspective, orientate our focus to become more external than internal. We want to write business. We want to trade. There is clearly some opportunity in the context of how we reposition the organisation moving forward."
Join the debate in our new LinkedIn specialist discussion forums