Richard Houghton will stand down from the board of directors at the beginning of May, but will stay in his role until a replacement is found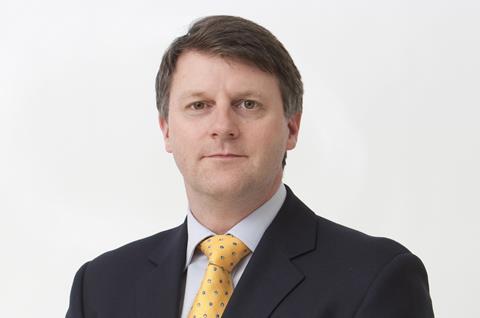 RSA chief financial officer Richard Houghton is set to leave the insurer and will stand down from the board of directors on 7 May.
He will continue in his executive role but will leave the insurance group later this year once a successor is recruited.
RSA chief executive Stephen Hester said: "I would like to thank Richard for his valued contribution to the company. I look forward to continuing to work with him until he leaves, to facilitate an efficient handover and to maintain our positive momentum in the interim.
"Richard joined RSA in June 2012. He has led the finance function through challenging times since then. In 2014 important advances were made, including capital raising, balance sheet clean-up and adopting a more intensive operational rhythm.
"As we move deeper into the delivery of RSA's improvement plans, now is a natural point for Richard to pursue new opportunities. He will leave with our best wishes for the future."
Join the debate in our new LinkedIn specialist discussion forums