Investors have criticised the bonus paid to chief executive Stephen Hester as part of his long-term incentive package (LTIP)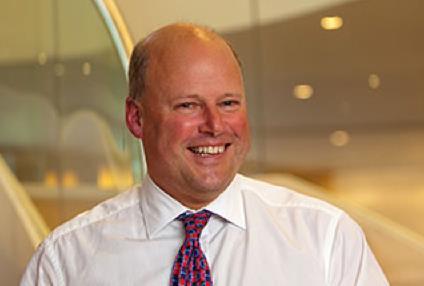 RSA chief executive Stephen Hester is facing a potential backlash from investors over his pay package, Sky News reports.
The former RBS boss had been awarded a long-term share award of three times his basic pay of £950,000, but investors are criticising the move as the insurer normally makes awards of up to just 230% of salary.
An identical award made to Hester last year had been labelled a one-off by the insurer, and the latest bonus could see investors oppose the remuneration package at the insurer's AGM next month.
One leading investor, who asked not to be named, told Sky News: "We back Stephen Hester as the chief executive of the company, but we are irritated that having been told that the 300% LTIP award was a one-off, the remuneration committee has changed its mind without any real explanation.
"The company's performance last year was not sufficiently strong to warrant this kind of additional award."
In a statement given to Sky News, RSA said: "Although the previous intention upon Stephen's appointment in 2014 was that future grants would not exceed 230% of salary, the Remuneration Committee believed a further award at 300% of salary was appropriate in 2015.
"This level of grant was given in recognition of the crucial role Stephen has in the transformation of the Company over the next few years".
A spokeswoman added that none of the £2.85m share award would pay out "unless challenging performance conditions are met during the three year performance period of 2015-2017".
Join the debate in our new LinkedIn specialist discussion forums