New partner is first outsourced CMC to run an in-house law firm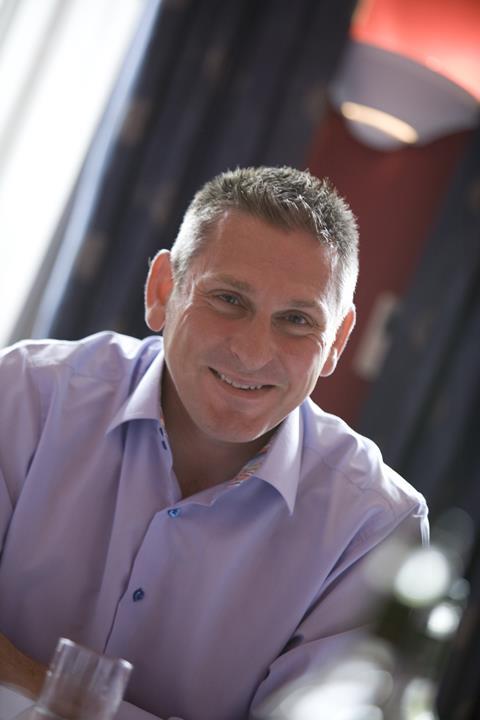 Saffron Insurance has entered into an agreement for motor claims specialist Vamco to provide full-service claims handling across its clients.
The East Anglia-based broker said the initiative will help reduce costs and make claims handling more efficient and professional. Saffron Insurance handles more than 2,250 motor claims a year and has £30m of annual premium income.
Saffron Insurance managing director David Beswick (pictured) said: "The opportunity allows us to offer our customers a professional and seamless motor claims service with the added benefits of in-house legal expertise. The partnership with Vamco has secured a cost-effective solution for Saffron Insurance, enabling us to focus on developing the business and maintaining our high customer retention levels by providing an enhanced claims service."
The move follows Vamco's acquisition of Kingsley Law to become the first outsourced motor claims management company (CMC) to have an in-house law firm.
Vamco founder and chief executive Tony Rand said: "Saffron has swiftly identified the advantages of outsourcing its motor claims business to us and has seized upon the benefits of our new operational model. The granting of the ABS Licence to Kingsley Law has opened up favourable opportunities to work with independent insurance brokers as it maximises their customer satisfaction and client retention, whilst minimising their operational costs."