Insurer enters legal services market with two law firms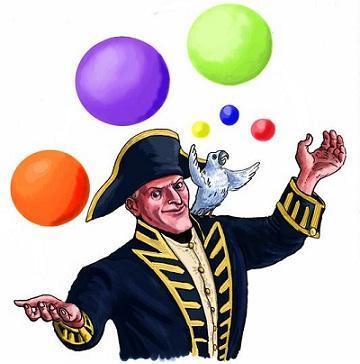 Admiral has made a major move into the legal services arena after sealing two alternative business structure (ABS) licences with law firms in Bristol and Cardiff.
The collaboration with law firms Lyons Davidson and Cordner Lewis will see the creation of Admiral Law and BDE Law, in which the insurer will team up with Bristol's Lyons Davidson and Cardiff's Cordner Lewis, respectively.
The licences were granted by the Solicitors' Regulation Authority (SRA) and are effective from 1 May.
In a statement, Admiral said: "Bringing the provision of legal services in-house will allow Admiral to administer a claim throughout the process and offer customers a materially better quality of service.
"New and proposed reforms related to the handling of bodily injury claims mean that the ABS businesses are not expected to make a material contribution to Admiral's profits in the foreseeable future. Admiral welcomes all actions taken to curb the compensation culture that currently exists within the UK motor insurance market."