Additions bring commercial network's membership to 81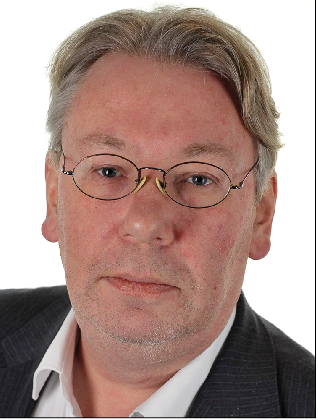 Six more firms have joined the TEn Insurance network in the second quarter.
The expansion brings the total number of companies in the network for independent commercial brokers to 81, as it records a gross written premium of £11.6m.
The new members include Bristol-based professional indemnity specialist Apex Legal Risks; Aurator in Southend on Sea; Knight Insure in Falkirk; Regency Commercial in Hartlepool; and ORB Commercial Solutions in south Wales.
TEn Insurance business development director James Sharp said: "I'm delighted to welcome these latest joiners to the network.
"We are very excited about the future for our members as we start to take steps to evolve the TEn Insurance model into an organisation owned by its staff and its members."