Members to get preferential rates on motor legal expenses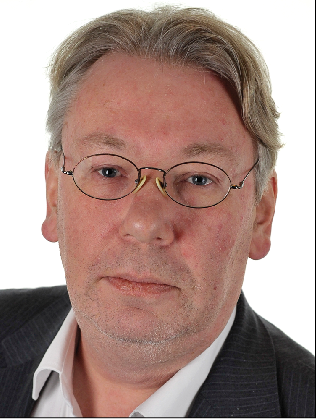 TEn Insurance has named Auto Legal Protection Services (ALPS) as its preferred provider of motor legal expenses protection.
Members of the independent commercial network will have access to preferential rates on motor legal expenses from ALPS and be able to access the rest of its product range.
Business development director James Sharp (pictured) said: "We look to do all we can to provide our members with competitive advantage whether through the rates we can secure with our insurer partners or the additional benefits and services that our member package provides.
"Not only will our members be able to access the ALPS comprehensive range of products and services for their customers through a slick award-winning online portal, but they will have the support of a professional and dedicated motor claims handling team at ALPS Legal Practice."
ALPS managing director Lee Riley said: "We are committed to doing the right thing both by brokers and their customers, and we look forward to working with TEn's fast growing network of brokers and delivering their clients the high level of service we are renowned for."
ALPS was appointed as a preferred supplier to Towergate's Broker Network and Countrywide last month.