Failure to win agreement could delay implementation deadline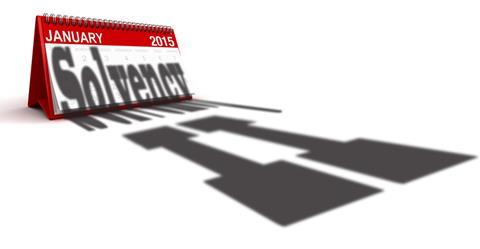 Insurance companies face the threat of further delays to Solvency II after the latest three-way meeting between the European Commission, European parliament and the Council of the European Union failed to reach an agreement on a key text.
This could potentially delay the implementation deadline for the insurance capital directive beyond its current date of 1 January 2014.
The meeting, or trilogue, took place last Tuesday to agree on the contents of Omnibus II, a package of changes to the Solvency II directive.
Lack of clarity
The lack of clarity on Solvency II means there could be delays in presenting it for a vote before the European parliament. This in turn would give national insurance regulators and the insurance industry less time to comply with the directive ahead of the deadline.
KPMG insurance director Janine Hawes said: "We could well end up going into the summer recess without the trilogue having been agreed. That has huge knock-on implications for the rest of the timeline."
She said a delay beyond 1 January 2014 was "a possibility", pointing out that the parliamentary vote had been pushed back to 22 October.