Brussels looks set to soften the impact of the directive following industry pressure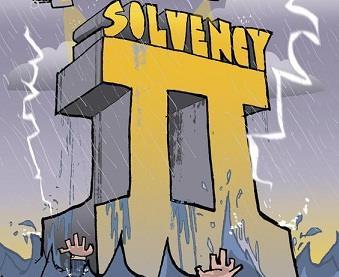 The European Union may exempt existing insurance contracts from the forthcoming Solvency II regulation for seven years.
Brussels has come under increasing pressure from the industry and regulators in recent months to soften the impact of the new directive.
The exemption was proposed by German lawyer Burkhard Balz, who is responsible for taking Solvency II through the European parliament, and was discussed at a meeting of the EU commission, council and parliament last week.
All three parties will vote on the plans, which could be finalised at the beginning of next month before going to a plenary vote at parliament in September.
PwC global Solvency II leader Paul Clarke said the exemption was one of several issues being thrashed out and that talks were ongoing.
"Everybody is still keen on a 1 January 2014 start date," he said, "which would mean that the vote needs to go ahead in September. So they need to have reached an agreement in the trialogue process in the short term before that."
Several insurers, among them Prudential, have threatened to quit Britain if Solvency II hinders their global operations. Solvency II will force insurers to hold adequate capital against the risks they write.
The deadline for Solvency II to be transposed into law was brought forward three months to January next year after the vote was passed by the European parliament in March.
The new regime will be implemented by insurers on 1 January 2014 after gaining approval from the parliament's economic and monetary affairs committee.
Calls to Balz's office and the European Commission were not returned by time of going to press.