Neil Thomson joins as global head of insurer propositions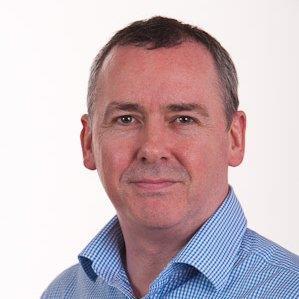 SSP has hired Neil Thomson as global head of insurer propositions.
Thomson will work with SSP's insurer clients to update legacy systems and introduce new technology.
He has previously worked in claims at AXA and RSA, as well as for a number of FTSE 100 companies.
Thomson said: "I'm very excited to join SSP at a time of extensive growth within the insurer division. The challenges faced by insurers today are common across the industry, regardless of company size, so I'm looking forward to leveraging my skills, knowledge and extensive experience to address these challenges and support SSP on its next stage of growth.
"As I have a solid understanding of the current challenges faced by insurers across both personal and commercial lines, and a deep insight into the trends and future capabilities required for next generation insurers to thrive in the digital age, I can work with SSP's extensive global footprint of insurer clients to help them achieve their strategic goals."