Aim is to develop common robust standards for combating connected car crime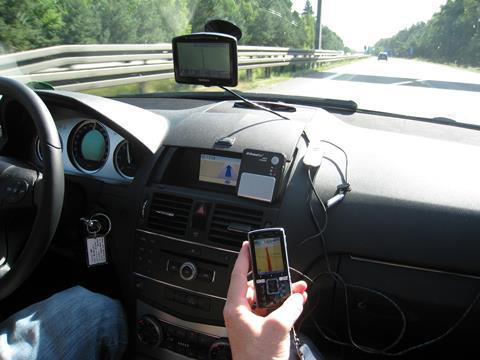 Thatcham Research is turning its attention to cyber security for cars.
The insurance industry-funded vehicle safety and security research body has joined the Cyber Security Consortium for Connected Vehicles (CCV) to combat the next generation of car criminals who will use computer technology to hack or steal connected cars.
Cyber-crime costs the UK economy over £27bn a year, according to government data.
"No connected computer system can be 100% guaranteed, and as technological development in the automotive industry continues at pace so that security threat potentially increases," said Thatcham's chief technology officer Andrew Miller.
According to Miller, the key to keeping thieves at bay is in a joined up approach to creating robust standards.
"There are a wide range of stakeholders with an obvious interest in this area from the likes of Google and Apple, who are increasingly moving into the automotive space, to the more traditional vehicle manufacturers," he said.
"With this mix of interested parties it's critical to quickly establish a set of robust security standards and protocols around cyber security that everyone can agree and work to and which will avoid the kind of fragmented approach that hackers could exploit."
Thatcham has been at the forefront of developing stringent vehicle security standards, and evaluates security levels on all new vehicles destined for UK roads.
Since Thatcham established its specialist security team in the mid-1990s, cases of vehicle theft have fallen to less than 100,000 a year from over 600,000, saving insurers an estimated £300m in claims costs per year.
Thatcham is joining existing CCV members Thales eSecurity, Plextek Consulting, Intercede, Qonex and Horiba MIRA.