The facts on the emerging market of social enterprises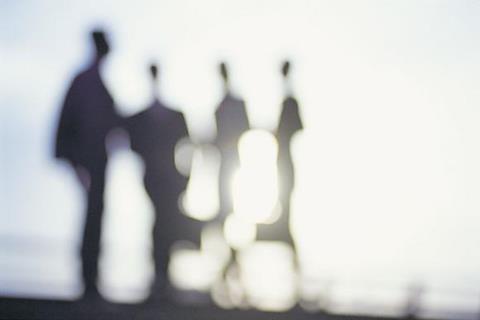 Estimates of the number of social enterprises in the UK range from 62,000, up to 232,000 (if 'hidden' social enterprises ­- mainly small local projects that do not see themselves as social enterprises - are taken into account).
The sector is expected to grow as charities create community interest companies (CICs), aka social enterprises, to compete for local authority work.
The facts: Definition
What is a social enterprise?
Exists to tackle a social or environmental problem
Makes its money by selling goods and services
Reinvests its profits back into the business or local community

But does not:
Exist to make profits for its shareholders
Exist to make its owners very wealthy

Most common legal forms:
Industrial and provident societies (most commonly used for co-operatives and community benefit societies)
Community interest company (CIC, a form of limited liability company, that can be limited by guarantee or shares, designed specifically for social enterprises)
Limited liability company (limited by guarantee or shares)

Market
62,000 social enterprises in the UK
Median turnover £240,000 in 2011 (2009: £175,000), up 37.2%

Funding
Main source of funding for social enterprises:
Consumer trade 37%
Public sector trade 18%
Private sector trade 13%
Public sector grant 9%
Third sector trade 5%
Other grant 4%
Social enterprise trade 3%
Donations 1%
Other 6%
Source: Fightback Britain: report on the state of social enterprise survey 2011
Social impact bonds (SIBs) Fig.1
SIBs are a form of outcomes-based contract in which public sector commissioners commit to pay for significant improvement in social outcomes (such as a reduction in offending rates, or in the number of people being admitted to hospital) for a defined population.
Through SIBs, private investment is used to pay for interventions, which are delivered by service providers with a proven track record. Financial returns to investors are made by the public sector on the basis of improved social outcomes. If outcomes do not improve, then investors do not recover their investment.
Insurance needs
Expert advice and support in managing risk (not just an insurance policy).
Understanding of what risks are being entered into when bidding for a public contract.
Expert advice and support around financial and legal risk.
Advice when entering into a social impact bond, effectively a financial liability for the future. This includes help in managing unpredictable outcomes.
Senior team need guidance in strategic decision-making if bidding for work outside their original aims: 'mission drift' is a potential risk.

Who's in charge?
Social enterprise bosses are typically younger and more likely to be female than in mainstream small business.