Application form error reduces annual premium by 46% but could be costing insurers over £1bn a year – SSP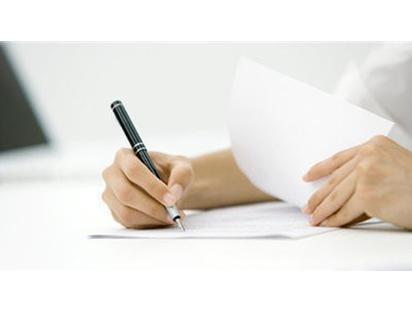 Almost one-third of motorists do not believe they are responsible for checking the accuracy of their motor insurance application, according to research by SSP.
One-fifth (22%) believe their insurer is responsible for checking the accuracy, while a further 7% believe responsibility lies with another third party such as their broker.
Young drivers are particularly prone to this "mistake", SSP adds, with 30% of drivers between the ages of 18-24 and one-third between 25 and 34 thinking data validation is their insurer's job.
The study also found that one in 10 people (14%) didn't realise that inaccuracies in their personal details could invalidate their policy.
SSP said consumers were unwittingly putting themselves at risk of committing insurance fraud or incurring unexpected costs on claims if information they had submitted was found to be inaccurate.
"The research also shows that this lack of awareness is having a serious impact at the claims stage, with younger consumers twice as likely to say they have had a claim turned down as a result of inaccuracies in their application," the software provider added.
The lack of awareness in customers was evident across insurance placed through brokers, price comparison sites (PCWs) and direct to their insurer.
Twenty-five per cent of consumers who went direct to their insurer said they expected someone else to check the accuracy of their application, compared to 28% and 29% for PCWs and brokers respectively.
Worryingly, 15% believed the risk of lying on their insurance applications was worth taking to bring down the overall cost of their insurance.
According to data mined through SSP's Intelligent Quote's Hub, each error on an application form (either intentional or accidental) cuts the annual premium by around 46%, but could be costing insurers over £1bn a year.
SSP head of data strategy Adrian Coupland said: "Insurers simply cannot take the accuracy of their data for granted.
"It's important the industry as a whole does more to verify risks and root out potential fraud, ideally at sale and pre-inception, but it is also important to support consumers by helping them ensure the information they submit is as accurate as possible."
The survey of 2019 drivers was conducted by research firm TLF for SSP between 3 and 17 November 2014.
Join the debate at our Insurance Times Motor Forum on LinkedIn