A further 41% said they would consider 'fronting' to save money, a Gocompare study says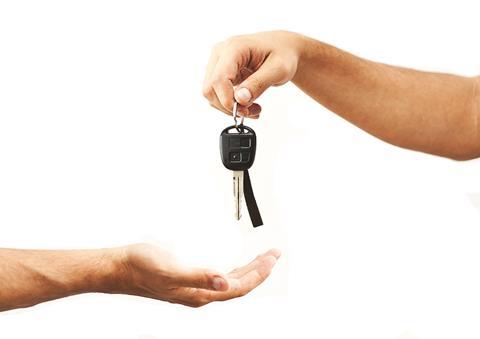 One-quarter of parents are insuring their child's car in their own name to avoid the high insurance premiums charged to young drivers, according to research commissioned by price comparison site Gocompare.com.
The study, which polled 2,000 UK parents with children aged 16 to 25, also found a further 41% would consider the practice, known as fronting.
Gocompare.com pointed out that fronting is fraudulent, invalidates a policy and could land the parents in court.
The study also found that 49% of parents believe young driver premiums are a "rip off", and 38% believe high premiums are pushing young motorists to drive without insurance.
Some 50% said insurers should be doing more to help young drivers with the cost of getting on the road.
Quoting ABI figures, Gocompare said the average cheapest car premium for a driver aged 17 to 25 is £1,480.37.
Gocompare.com car insurance spokesman Matt Oliver said: "Although it's understandable that a parent would want to help their child with the cost of getting on the road, insurance fraud is not the best option.
"Insurers look closely at their customers when they make a claim and there's a good chance that any 'fronting' will be uncovered if parents claim on the policy. If found out, the policy may be invalid, the child may find themselves liable for all of the accident costs and the parent may find themselves in court and unable to get insurance in the future."
Join the debate at our Insurance Times Motor Forum on LinkedIn |