BVRLA and Hill Dickinson launch counter-fraud initiative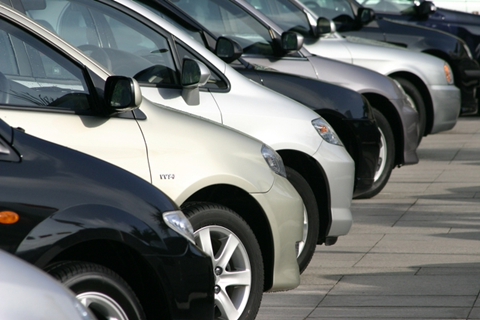 The British Vehicle Rental and Leasing Association (BVRLA) and law firm Hill Dickinson have teamed up to launch an initiative to tackle insurance claims fraud in the vehicle rental market.
The two will analyse claims fraud in the self-drive hire industry and use the findings to manage risk and support the detection and prevention of fraudulent claims.
BVRLA and Hill Dickinson plan to publish the research findings in May this year.
Under the initiative, all BVRLA members have been asked to provide their 2014 claims data to Hill Dickinson.
The law firm will then build a Netfoil rental database and analyse this data alongside the 10.5 million claims data records held in its existing Netfoil pan-European claims database.
Each rental company will receive a case by case assessment of its 2014 claims experience, together with the ability to benchmark individual counter-fraud arrangements.
Open claims linked to fraud will be identified as well as recovery opportunities in those cases closed where fraudulent or high risk claims have already been paid.
Fraud rings, accident management companies and serial claimants targeting the industry will be identified, together with regional hot spots.
Detailed profiling of fraudulent renters and policyholders will be generated, together with risk profiles for associated customer's own insurance business.
BVRLA chief executive Gerry Keaney said: "This data-sharing initiative is an excellent opportunity to gain a greater understanding of the size and scope of fraudulent insurance claims in the daily rental industry and any emerging trends.
"By sharing historical information with Hill Dickinson, the rental industry can make further gains in reducing its risk profile and lowering insurance premiums."
Hill Dickinson head of fraud Peter Oakes added: "The self-drive hire sector is a favourite target for opportunist and organised fraudsters looking to use rental company vehicles and insurance policies to facilitate substantial claims for fake injuries, credit hire, storage charges and vehicle repairs arising out of staged and induced accidents."
Join the debate at our Insurance Times Fraud Forum on LinkedIn