House of Lords debate sees government on the defensive over lack of a Green Paper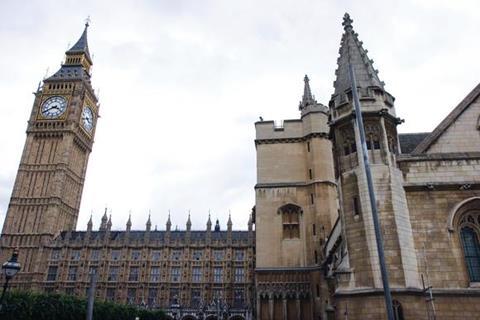 The government has committed to publishing its first research into telematics and young drivers in April as it defended itself in the House of Lords over its lack of a Green Paper for improving road safety for young drivers.
Minister of state for the department of transport Baroness Kramer said that the proposed Green Paper was abandoned as further research was needed in order to fully assess the options for improving road safety for young drivers.
"At the moment we do not have the evidence base or the research that we need to make sure that we are coming up with the most appropriate solution," she said. "The review of telematics will be a two-phase study, and we should see the first phase in April. That will lay out what further work needs to be done."
When questioned what other measures the government was considering, Baroness Kramer said all options were being considered but that it appeared telematics offered the best suite of solutions.
"The government are not ruling out any programme that safeguards young drivers, but at the moment we are focusing our efforts on technological solutions, such as the telematics I described," she said. "We think they offer great potential and will help to get the right balance between safety and the freedom to use a car, which is so important to many young people."
Join the debate at our Insurance Times Motor Forum on LinkedIn