Lucas Fettes reported a turnover of £16.3m in 2016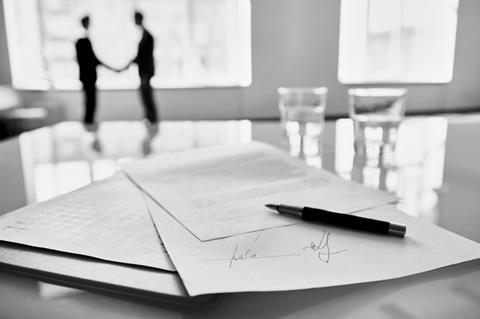 Stackhouse Poland has entered into an agreement to buy broker Lucas Fettes.
Under the terms of the deal, which is scheduled to be completed by the end of 2016, the Lucas Fettes business will be combined under the Stackhouse Poland banner.
Stackhouse Poland chairman Jeremy Cary said: "We are very excited about this development and believe the synergies between the two organisations will produce a powerful independent insurance broker."
Lucas Fettes chairman Robin Lucas added: "I have known Jeremy and Stackhouse Poland for many years and believe the two groups have very similar cultures.
"I expect our senior executives will play a major role in ensuring the combined business enjoys continued success."
Both parties are not commenting further until the acquisition has been completed.
Stackhouse has previously said that acquisitions form part of its plan to build a specialist commercial and private client broking group
The broker's overarching strategy is organic growth in its chosen sectors and acquisitions of like-minded companies.
It bought specialist professional indemnity broker Chris Frost Insurance Services (CFIS) in March 2016. At the time Stackhouse said the acquisition had edged it closer to controlling £125m in gross written premium (GWP).
According the latest accounts at Companies House for the year to 31 March 2016, Lucas Fettes Group reported a turnover of £16.3m, up by 11.3% from the previous year. Operating profit also grew by 54.5%.
The broker said its general insurance business grew by 13% as a result of high levels of new business, good client retention, growth from existing clients and attracting new teams.