Gallagher a big riser in this year's rankings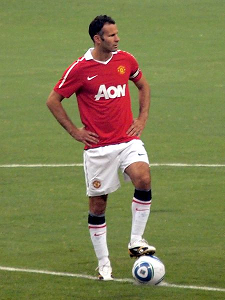 Aon tops today's release of the Insurance Times and IMAS Top 50 Brokers, with Gallagher the star riser.
The top four brokers – Aon, Marsh, JLT and Willis respectively – all kept their positions in the QBE-sponsored report.
After a three-place jump in the rankings, Arthur J Gallagher is now the UK's fifth-biggest broker.
Gallagher was the fastest growing broker in the ranking this year, boosting its brokerage by 73.6% to £603.5m.
As well as rising up the rankings, Gallagher has had a significant effect on the Top 50 Brokers.
The company's growth has been driven by a series of acquisitions. In 2013 it bought former 20th-placed broker Giles and the property and commercial business of Barbon. It followed this up in 2014 by buying 17th-placed Oval.
Gallagher's rise up the ranks was also helped by the break-up of former fifth place holder Saga/AA. After the split, AA Insurance Services has dropped back to 9th place.
New entrants for 2014 are Autonet Insurance at 30, First Central at 41, One Call Insurance Services at 43, and Staysure at 49.
To read the full Insurance Times Top 50 Brokers online, click here