Touchstone and Aviva in roofers and scaffolders deal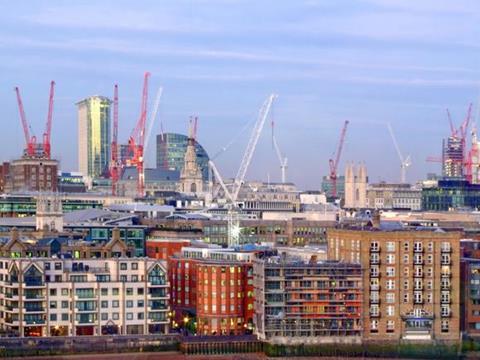 Aviva has agreed to supply capacity to Touchstone Underwriting's roofers and scaffolders account.
Touchstone is targeting a three to four million gross written premium book with the roofers and scaffolders liability scheme.
The scheme can write employers' liability, public and products liability, excess of loss public and products liability. The scheme also includes personal accident, with site death only included.
Touchstone managing director Alan Roe said the focus of the product would be on quality.