Heads of agreement already signed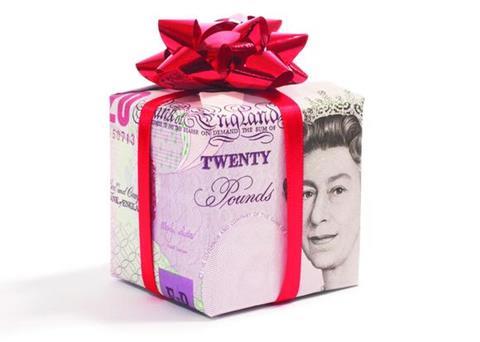 Towergate is the preferred bidder for Norwich & Peterborough Insurance Brokers (NPIB), the broking subsidiary of Yorkshire Building Society (YBS).
The building society bought NPIB when it merged with Norwich & Peterborough Building Society on 1 November 2011. YBS put NPIB up for sale in February 2012 as part of a strategic review of the business.
A YBS spokesman said: "The sale process has gone well and heads of agreement have been signed. Due diligence will be carried out over the coming weeks.
"We have reassured our customers that their current insurance cover will be unaffected and any customers whose insurance falls due for renewal will be contacted in the usual way. NPIB customers will continue to receive the same high standard of customer service as usual."
A spokesman for Towergate said: "Towergate Insurance can confirm it has entered into a period of exclusivity with NPIB following the signing of heads of agreement. We will not be commenting further during the process of due diligence."