Towergate buys Speake Medley and Woodside, while CCV boosts stake in Morgan Law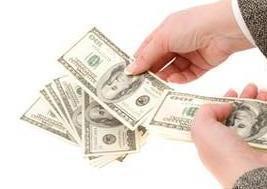 Broking group Towergate has completed the acquisition of Leeds-based brokers Speake Medley and Woodside Insurance Services.
In addition, Towergate subsidiary Cullum Capital Ventures (CCV) has bought an additional 45% stake in Ipswich broker Morgan Law, taking its total ownerhip to 85%.
Towergate chief executive Mark Hodges said: "It's pleasing to start the year with the acquisition of three more well-run and profitable broking businesses. We completed 26 acquisitions in 2012, promoting the growth of our regional broking businesses and investing in the future of local face to face advice and risk management.
Speake Medley is a small general insurance broker based in Leeds. The firm is owned by Martin Speake and his father, Derrick, both of whom will remain with the business. Speake Medley will join forces with Towergate's operation at Leeds Airport West under the leadership of managing director John Simpson.
Woodside, a small general insurance broker based in Horsforth, Leeds, will also team up with Towergate and be based at Leeds Airport West. Joint owner Steve Scott and his wife, Sue, will continue in the business.
Construction industry specialist Morgan Law was established in 1982 by Peter Smith and Ken Watson. Both founders will continue to lead the business.