Simpson-Mills joins as development underwriter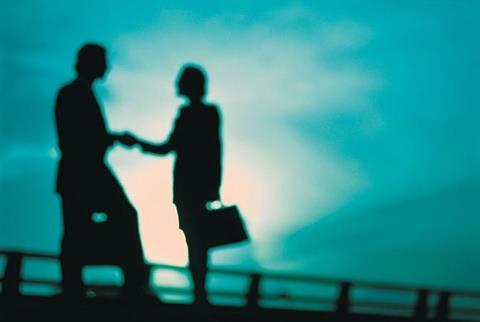 Travelers has appointed Melanie Simpson-Mills as development underwriter for Syndicate 5,000 at Lloyd's.
Simpson-Mills is a kidnap and ransom (K&R) specialist, and joins Travelers Syndicate Management from Aon where she worked as a director of the broker's crisis management division for seven years.
She has 20 years' experience in the insurance industry and has previously worked at JLT, Alexander Forbes, Alfred Blackmore and global risk consultancy Control Risks.
Travelers Syndicate Management head of kidnap and ransom Bruno Schuoler said: "Melanie has held a number of senior K&R roles throughout the London market, giving her tremendous knowledge of this business, the issues and trends impacting it. Her experience of the consultancy side of the business combined with underwriting insight makes her an excellent addition to our team."
Simpson-Mills said: "Travelers has already built a strong reputation for skilful and disciplined K&R underwriting. I look forward to helping the team grow this important business."