Home Secretary Theresa May to reveal ban today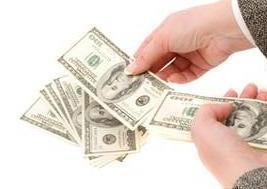 The government is planning to ban UK insurers from covering the cost of terrorist ransoms, the BBC reports.
Home Secretary Theresa May is set to reveal the ban at a counter-terrorism event in London today.
The ban is among several measures planned for inclusion in the Counter Terrorism and Security Bill.
Reimbursement for ransom payments generally is a key feature of kidnap and ransom insurance. Kidnap and ransom cover is sold by several UK-based insurers and brokers, including Aon, JLT, AIG Europe, Catlin and Travelers.
According to the BBC, the Home Office says the Terrorism Act 2000 will be amended to make it an explicit offence for insurers to reimburse ransom payments to terrorists.