Insurers voted unanimously in favour of changes after Pool Re won concessions from government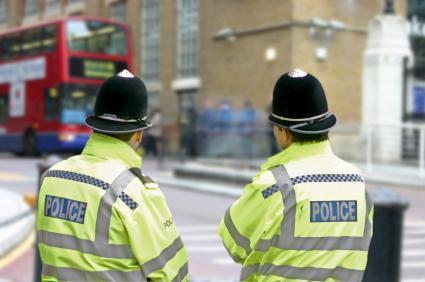 Pool Re's member insurers have voted unanimously to allow the Treasury to take a 50% share of the premiums earned by the terrorism insurance scheme.
Under the current arrangements, the Treasury takes a 10% share of Pool Re's premium in return for paying any terrorism-related losses that exhaust the scheme's own resources.
But earlier this month Treasury issued Pool Re with an ultimatum: increase the government's share of the premiums to 50%, or the government would no longer cover losses that exceeded Pool Re's resources.
Following negotiations, Pool Re won a number of concessions from the government relating to modernisation of the scheme.
These included: creating a simplified terrorism cover for businesses outside Zone A, which covers central London and is Pool Re's riskiest zone; allowing Pool Re to buy third-party reinsurance cover; and offering customers lower premiums in return for better risk management.
Pool Re then recommended that members vote in favour of the change, which they did at an extraordinary general meeting (EGM) today.
Had members rejected the change and the government withdrawn its financial support, there were concerns that Pool Re would not be able to continue operating.
Pool Re chairman Tony Latham said: "Today's EGM is the culmination of many months of negotiations with Her Majesty's Treasury. I am therefore delighted that our members have voted unanimously in favour of the resolutions which the board recommended.
"In the context of where the discussions began, the concessions which have been secured as well as the acceptance by HMT of the modernisation plans which we wish to pursue, I am sure that this agreement will benefit our members, original policyholders and the insurance industry as a whole."
He added: "This vote has secured the long-term future of Pool Re and, as a result, the provision of terrorism insurance in Great Britain."