Munich Re-led coverage placed by reinsurance broker Guy Carpenter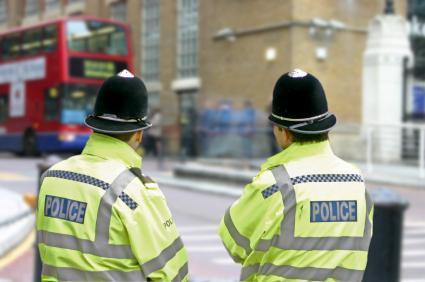 Pool Re has bought £1.8bn of terrorism cover from the commercial market.
This is the first time the government-backed terrorism insurance scheme has bought external reinsurance cover, and follows the modernisation concessions the scheme won during negotiations with the government last year.
The three-year cover, led by Munich Re and placed by reinsurance broker Guy Carpenter, mirrors the terrorism coverage Pool Re affords to its member insurers. This includes coverage for chemical, biological, radioactive and nuclear risks.
Last year, Pool Re agreed to give 50% of its premiums to the government, instead of the 10% it had previously handed over. In return, the government agreed to several modernisation proposals for the scheme, including allowing it to buy reinsurance in the commercial market.
Buying coverage externally is designed to allow the commercial market to get more comfortable with assuming the types of risks Pool Re writes.
The ultimate aim is for the commercial market to write terrorism cover on its own without government or Pool Re support. Under the Pool Re scheme, the government pays any terrorism losses that exceed Pool Re's resources.
Pool Re chief executive Julian Enoizi said: "I am extremely pleased to announce the placement of Pool Re's first reinsurance programme. The purchase of external reinsurance cover is one of our key initiatives to reinforce the Pool Re scheme which will protect and increase the resilience of the members' fund, diminishing the UK government's exposure and distancing the UK taxpayers from any potential liability.
"This programme provides the largest amount of cover ever secured by a national terrorism pool and is backed by excellent security. Today's announcement is a key step in the evolution of Pool Re and in keeping with one of its founding objectives, allows the commercial market to once again provide terrorism insurance in the UK."
Guy Carpenter EMEA chief executive Nick Frankland added: "Combining our wealth of experience with terror pools around the world with their knowledge of the UK market, and utilising our proprietary model, we have together achieved a compelling outcome for UK plc. We are looking forward to working with the Pool Re team to realise their ongoing objectives in the future."
Join the debate in our new LinkedIn specialist discussion forums