Marsh chief executive Peter Zaffino named chairman of risk and insurance services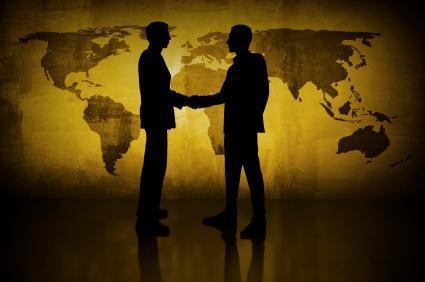 Willis Re chairman Peter Hearn is to take over as chief executive of reinsurance broker Guy Carpenter in May 2016.
He will replace current chief executive Alex Moczarski, who will become full-time chairman of Marsh & McLennan International.
Separately sister insurance broker Marsh's chief executive Peter Zaffino has been named chairman of the risk and insurance services segment of parent group Marsh & McLennan Companies (MMC).
The risk and insurance services division comprises Marsh and Guy Carpenter.
Zaffino will remain chief executive of Marsh.
MMC group chief executive Dan Glaser said: "Today's appointments further strengthen the leadership team of our risk and insurance businesses.
"Peter Zaffino has demonstrated outstanding management skills leading Marsh, and previously Guy Carpenter, and has established broad retail and reinsurance expertise.
"Peter Hearn has been an innovator throughout his career and will strengthen Guy Carpenter's position as a premier provider of strategic advice and industry-leading solutions for our clients."
He added: "For the past 22 years, Alex Moczarski has excelled in an array of leadership roles at Marsh & McLennan, including CEO of Guy Carpenter, president of Marsh International, and chairman of Marsh & McLennan International. I look forward to working closely with these accomplished executives in the years ahead."