Reinsurance price drops moderated, says Guy Carpenter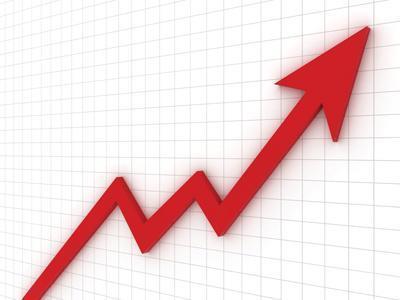 UK insurers enjoyed broader professional liability reinsurance cover at the 1 July renewals, according to Guy Carpenter.
The reinsurance broker also found that falls in reinsurance rates in general moderated in the renewal period.
Wider terms
In its briefing on the 1 July renewals, Guy Carpenter said there was expanded coverage and a widening of terms and conditions for UK directors' and officers' liability and professional liability reinsurance– meaning UK insurers got more for their money.
Guy Carpenter also noted that reinsurers are monitoring accumulations of cyber risk within the UK professional liability sector specifically, as well as across their entire portfolios.
The widening coverage for UK professional liability comes against a backdrop of falling rates in general in the reinsurance market.
Prices are under pressure because of the influx of alternative capacity from the capital markets.
Stabilising rates
Guy Carpenter said reinsurance prices continued to fall at the 1 July renewals across virtually all geographies and lines of business.
But it added that the rate declines continued to moderate, particularly for US windstorm risk.
The broker said additional coverage limits placed over the past few months were responsible for the stabilisation in rate drops, particularly for US property.
Increased demand for reinsurance and a growth in tailored coverage, already seen in previous renewal seasons, persisted in the 1 July renewals.
Guy Carpenter managing director and head of global property specialty Lara Mowery said: "It was hard to imagine, based on the two previous years, that we would hear a reinsurer reference lack of capacity as a reason for cutting back on a program, but this did occur at times this June and July.
"There is certainly no capacity shortage overall and reinsurance capital has grown once again.
"However, the combination of a significant increase in limit purchased and margins that have continued to thin, created a dampening on the market's response to additional rate pressure, particularly with regard to US wind."