Model to be completed later this year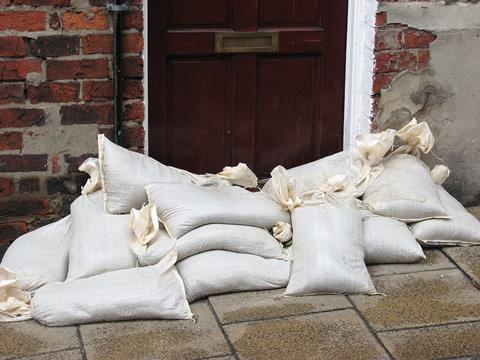 Guy Carpenter has hired flood modelling firm JBA Risk Management to create a flood model for the government's Flood Re scheme.
Flood Re appointed Guy Carpenter, the reinsurance broking division of Marsh & McLennan Companies, to act as its reinsurance broker and also handle risk modelling in January this year.
The collaboration between JBA Risk Management and Guy Carpenter will last for an initial three years, with JBA making annual upgrades to the model as Flood Re matures.
JBA will develop a probabilistic loss model covering multiple risks for Flood Re. The company claims it will be the first model to combine river flood, coastal surge and surface water flood for the entire UK, including Northern Ireland.
JBA said the model is likely to be completed later this year. The Flood Re scheme itself will go live in the first half of 2016.
JBA director Jane Toothill said: "Reinsurers are preparing themselves to be best informed about the risk associated with the Flood Re placement at the same time as insurers are keen to better understand which risks should be ceded into Flood Re.
"This requires top quality and extremely high-resolution data given the complexities of underwriting high-risk areas. We're delighted to be working with Guy Carpenter to make sure the industry is as best prepared as possible."
Guy Carpenter head of technical innovation for the EMEA region Vic Jenkins added: "It is vital that the full scale, geographic scope and complexity of the risk being underwritten is understood by both Flood Re and the insurers who will be ceding to it.
"This new model is a huge step forwards in this respect. We look forward to working with JBA in the scoping and deployment of this state-of-the-art flood model and helping our clients take their understanding of UK flood risk to a whole new level."