But services industry output climbs 0.1%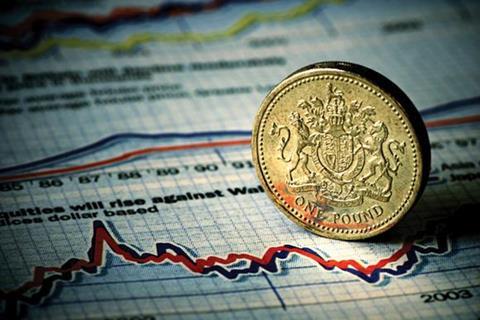 The UK economy contracted by 0.3% during the first quarter of 2012, according to the latest figures from the Office for National Statistics (ONS).
The ONS had previously estimated a 0.2% drop for the quarter earlier this year.
The construction industry was the main driver, falling by 4.8% during the first quarter, compared with a 0.2% decline in the final quarter of 2011.
Services industry output rose by 0.1% in the first quarter, but output of the production industries fell by 0.4%.
The ONS said: "The services industries have contributed positively to growth in the latest quarter.
"Output in the production industries is driven by continuing weakness in oil and gas output."