Moneysupermarket looks through 11 million quotes to work out drink-driving crimes by location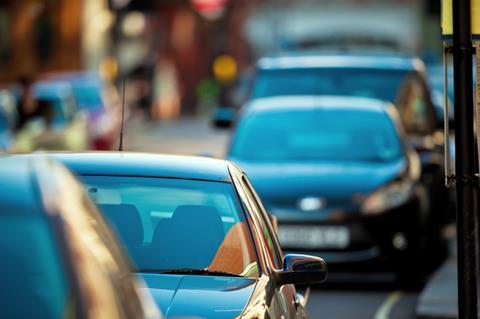 Moneysupermarket has analysed 11 million car insurance quotes from the last 12 months to determine which postcode areas had the highest and lowest proportion of motorists with drink or drug-drive offences listed on their policies.

Llandrindod Wells, a small Welsh town, has come out the top of the table – an area with a conviction rate which was 1.98 offences per 1,000 drivers (see table below).
London is least likely to have drink or drug-driving convictions per head of population.
Moneysupermarket car insurance expert Kevin Pratt said: "In a rural location such as Llandrindod Wells it could be the lack of public transport and the misguided belief they won't get caught that's leading people to drink and drive. Or maybe motorists are driving the morning after the night before, when they still have excess alcohol in their system.
"Whatever the circumstances, the fact remains that driving while over the limit is always illegal – there is simply no excuse."
The ten worst areas
Llandridod Wells (1.98)
Blackpool (1.85)
Crewe (1.81)
Swansea (1.76)
Inverness (1.72)
Cardiff (1.71)
Kirkcaldy (1.70)
Shrewsbury (1.70)
Darlington (1.69)
Northampton (1.67)
* The figure gives the drink or drug-drive conviction rate per 1,000 drivers in area