Group sees global GI operating loss of $100m in fourth quarter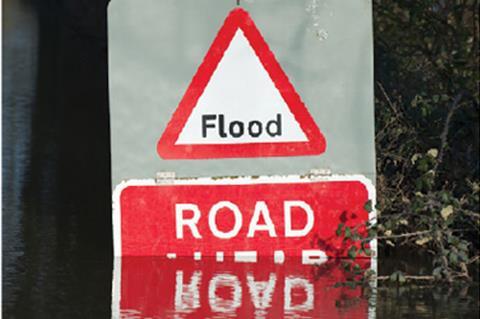 Zurich said it expects to incur losses of $275m (£194m) in its 2015 results from the winter storms Desmond, Eva and Frank that hit the UK and Ireland.
And the group said it expects its global general insurance business to record an operating loss of about $100m in the fourth quarter due to natural catastrophe claims and what it described as "a significant level of large losses".
The company said the loss estimates are net of reinsurance and before tax.
Zurich is due to report its 2015 results on 11 February.
Direct Line Group last week said it expect to incur home insurance claims of up to £100m and commercial claims of about £40m as a result of the storms.
"The profitability of business underwritten in 2015 continues to impact results but this will improve over the course of 2016 as the steps taken to reduce exposure to large losses take effect," the company said.
Zurich said it has accelerated its cost saving programme with the aim of exceeding its 2016 cost saving target of $300m.
This will result in charges of around $475m in the fourth quarter, primarily within general insurance.