Insurer "disappointed" with verdict but vows to continue fighting fraud, says claims boss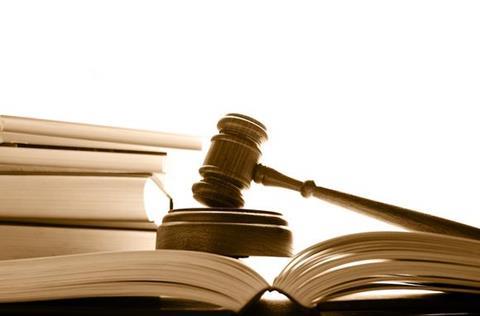 The Supreme Court has dismissed Zurich's appeal to throw out an entire liability claim because parts of it were fraudulent.
The case centred on an £838,000 claim filed by Shaun Summers after he sustained injuries falling from a forklift truck while working for Fairclough Homes.
Despite finding that Summers had made false statements about the effect and quantum of his injuries, it did not allow Zurich to strike out the entire claim because of the genuine injuries he had suffered.
Delivering the judgement, Lord Clarke noted that while Summers was "guilty of a serious abuse of process" because he lied about the injuries, he added: "The respondent did suffer significant injury as a result of the appellant's [Fairclough Homes'] breach of duty. In all circumstances, it would not be proportionate or just to strike the claim out. The appeal is therefore dismissed."
Had Zurich won the case, it would have set a precedent for insurers throwing out entire liability claims when parts are proved to be fraudulent.
A positive outcome, however, is that the Supreme Court said it does have jurisdiction to strike out such claims, but had simply declined to do so in this instance. This could mean other insurers in the future will be successful in throwing out entire claims when parts of them are fraudulent.
'Disappointed'
Responding to the verdict, Zurich UK chief claims officer Tony Emms said: "Zurich is disappointed by the decision of the Supreme Court, but pleased to have won the argument on the legal principles involved in this case, if not the application of those principles.
"We will continue to lead the fight against insurance fraud, and the Court's support for jail sentences for people convicted should be an eye-opener for anyone thinking of attempting to defraud an insurer."