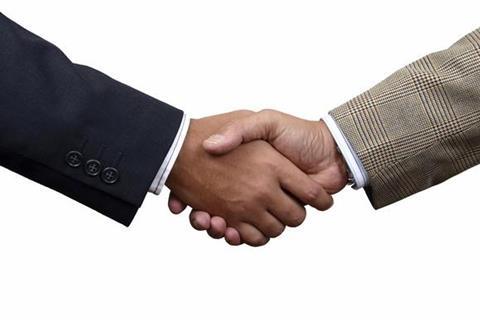 Zurich is planning to split the management of Endsleigh and its personal lines divisions.
The decision follows the resignation of Patrick Cohen earlier this month who headed up both divisions. He had only been in the role for eight months.
As a result Jeff Brinley is now head of Endsleigh, and Kay Martin has become interim managing director of Zurich Personal Lines business.
Brinley has been with Endsleigh for around 30 years. His most recent role was as finance director.
Martin will retain her existing responsibilities as chief marketing Officer for UKGI while she looks after the personal lines business.
Zurich's head of personal lines broking Nichola Thomson has also left the company.
The insurer said her role had been made redundant.
In the meantime Paul Emery head of specialist boat insurer will lead the rest of the personal lines broker businesses - including Zurich Private Clients, home and motor policies sold via brokers.
Earlier this month Zurich's new group chief executive Mario Greco announced a wide-ranging management shake up, combining life and non-life under a single management team.
Zurich has had a tough 12 months, including pulling out of its bid for RSA, large losses in China and problems in its US motor business. In February, Zurich said it will cut 8,000 jobs by 2018.