Insurer had to pump additional $130m into German GI reserves in Q4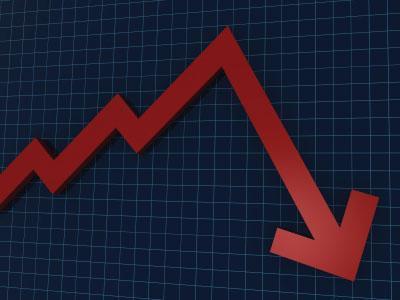 Zurich's global general insurance (GI) business made a 2012 operating profit of $2.1bn (£1.3bn), down 7% on the $2.2bn it made in 2011.
Zurich said the profit had been hit by "above average" levels of catastrophe, large and weather related losses, including Superstorm Sandy.
The insurer said the GI profit was also hit by previously announced financial adjustments to its German general insurance business. Zurich announced in October that, following a review of its German GI business, it had to pump money into reserves for long-tail liability business and write off a portion of its deferred acquisition costs.
This resulted in a $550m hit to Zurich's nine month results.
The company revealed today that in the fourth quarter of 2012 it had to add a further $60m to the reserves affected in the previous quarter and an additional $70m for other business lines.
Zurich said the German business was now back on an even keel. It added: "The group remains confident that the issue was an isolated case with no significant issues elsewhere in the General Insurance business."
Improved COR
Despite weather losses and reserve strengthening, Zurich's global GI combined operating ratio fell 0.5 points to 98.4% (2011: 98.9%).
Global GI gross written premiums and policy fees increased 3% to $35.6bn (2011: $34.6bn). Zurich said it had achieved average rate increases in GI of 4%.
Premium growth was particularly strong in international markets both through organic growth and acquisitions, Zurich said. Growth was also strong in North America.
However, the insurer said European results continued to be affected by lower levels of economic activity, particularly i some of the larger markets such as the UK, Spain and Italy.
UK
Operating profit in Zurich's UK GI business dropped by 47% to $136m (2011: $256m). The UK GI combined ratio increased by 3.3 percentage points to an unprofitable 100.3%, and the division made an underwriting loss of $7m (2011: profit of $79m).
Gross written premiums and policy fees dropped 3.5% to $2.6bn (2011: $2.8bn)
More detailed UK results in sterling can be found here.
Group
The Zurich group as a whole, which includes life business, made a net profit of $3.9bn in 2012, up 3% on the $3.8bn it made in 2011.
Business operating profit was down 4% at $4.1bn (2011: $4.2bn).
Return on equity dropped slightly to 11.8% from 11.9%.