Her appointment means three major executive roles in Zurich's UK business are now held by women
Zurich has today announced that Helen Pickford has been promoted to chief financial officer (CFO) in the UK.
Helen was previously deputy CFO for Zurich UK and CFO for Zurich's UK Life business, having joined in 2016.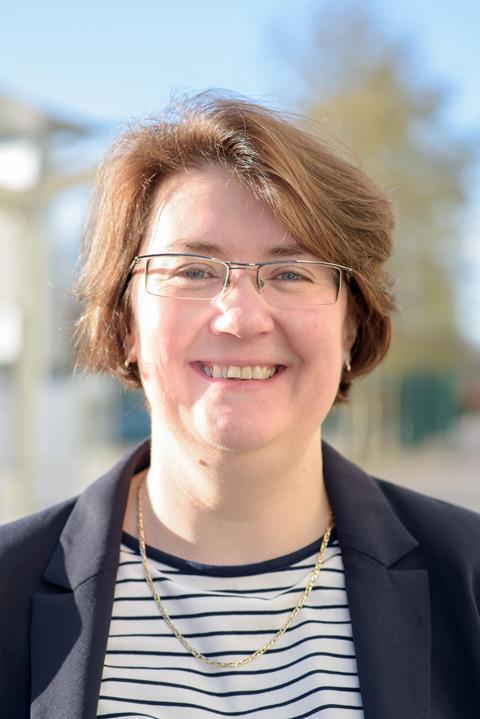 Prior to this, she held senior positions at Ageas UK and RSA, boasting over 25 years of experience in the industry.
She replaces James Quin who has decided to leave after five years at the company.
Her appointment means three major executive roles in the UK are now held by women - Tulsi Naidu is chief executive, Hayley Robinson is chief underwriting officer and now Pickford as chief financial officer.
Pickford said, "The insurance sector is an exciting place to be right now as we continue to innovate and adapt to meet evolving customer needs, driving our business forward and making a difference to the world around us.
"We have a clear strategy in place to ensure we're in good shape for the future, delivering strong growth for the business and good outcomes for customers. I'm very much looking forward to leading the function".

Commenting on the appointment, Naidu said, "I'm very pleased to appoint Helen as CFO of our UK business. She has an impressive track record gained from her achievements both in and outside of Zurich, with a wealth of experience across the insurance sector.
"She is ideally placed to lead our Finance team as we continue to grow our business, adapt and innovate, as we respond to evolving customer needs. Her appointment is testament to our strong emphasis on succession planning and I wish her every success in her new role."
Subscribers read more