Firms attract the most home and motor customers in past year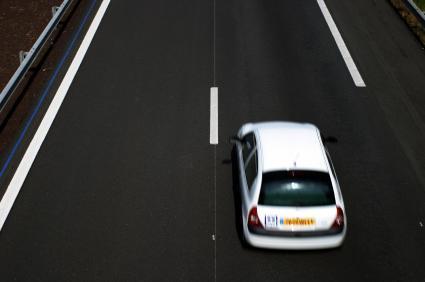 AXA, Aviva and Swinton are among some of the most successful insurance providers of 2012, according to new research.
A survey of more than 48,000 consumers placed the companies among the fastest growing home and motor insurance providers for the year.
The data, from Consumer Intelligence's Insurance Behaviour Tracker, suggests that John Lewis, Saga and Swiftcover gained the most customers for home insurance in the past year, while Allianz, Hastings and LV attracted the most motor insurance customers.
But Aviva, AXA, Sainsbury's, Sheila's Wheels and Swinton achieved top 10 places in both the home and motor insurance markets, making them the most successful brands of 2012.
Consumer Intelligence chief executive Ian Hughes said: "Insurance customer behaviour has been affected by a great number of factors during 2012, including the impact of new legislation and on-going economic concerns.
"The insurers who have made the most progress this year have addressed these concerns in their own ways, from Swinton's low-cost approach to Sainsbury's clever use of the Nectar scheme to offer discounted insurance as well as shopping rewards."