Company also close to hiring new acquisitions team member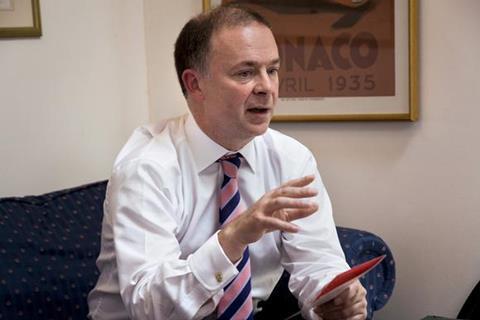 A-Plan is currently measuring up three to four brokers for potential acquisition, according to chief executive Carl Shuker.
The company is also close to hiring another member of its acquisitions team to join new acquisitions manager Jonathan Hartley.
The high-street broker announced yesterday that it had hired Hartley, previously at rival broker Swinton, as it looks to accelerate its growth strategy.
Speaking to Insurance Times about A-Plan's acquisition strategy, Shuker said: "It is early days but we have already got three or four very interested businesses that we are talking to. Jonathan Hartley has only been with us for three or four weeks, but he has been kept busy.
He added: "We will be adding another individual [to the acquisitions team] in the very near future."
A-Plan is looking to acquire both local brokers and specialists in areas such as high-net-worth, marine, caravan, non-standard motor, non-standard home and SME commercial.
Shuker said: "We will look at all things. Provided they have got a strong client proposition and are nicely run we will consider them carefully."
He added that smaller acquisitions could be funded from the company's own balance sheet, while private equity owner Hg Capital, which bought a majority stake in the broking group from previous private equity owner Equistone at the end of last year, could help out with bigger deals.
He said: "We have got investors with pretty deep pockets. Hg Capital are a good-sized private equity house. They will make available to us what we need for the right sort of acquisition."
Shuker also insisted that embarking on the acquisitions trail was not a departure for A-Plan.
He said: "As a business A-Plan is enjoying very strong organic growth, Acquisitions isn't a change in strategy for us but it adds another pillar to our growth plans."