Plan could lead to five-fold increase in audit fees, ABI says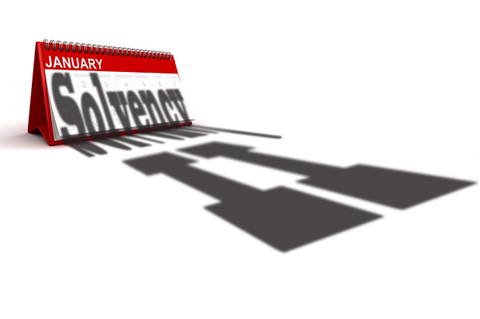 The ABI has rejected PRA proposals that insurers should have their Solvency II disclosures audited every year.
The PRA's own figures show that such a requirement could lead to a five-fold increase in audit fees, the ABI said in response to the PRA plan.
"We are supportive of high-quality public disclosure within the rules and recognise the benefit that audit can give to external investors who rely on this information. However these proposals for external audit go beyond the requirements of Solvency II, which is designed to be maximum harmonising," said Steven Findlay, ABI senior policy adviser for prudential regulation.
"This significantly and further increase costs for firms – the PRA's own analysis indicates up to a five-fold increase in audit fee – even though the benefit is not clear," he said.
"Solvency II should create a level playing field, and ensure the continuing competitiveness of the UK industry. We need more clarity on the value for money of these proposals before they are finalised and implemented."