RSA's David Innes to chair new 40-strong forum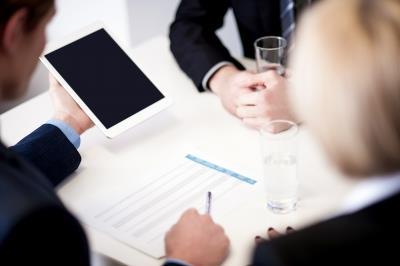 The ABI is launching a new member forum focused on influencing prudential regulation for UK insurers.
The forum, called the ABI Prudential Regulation Committee, will replace the association's long-standing Solvency II Committee.
It will comprise prudential regulatory affairs managers and senior technical specialists from 40 ABI members.
Its first chair will be RSA group capital and financial risks director David Innes.
The form will meet monthly, starting on 17 March.
The ABI said a key focus for the group will be the implementation of and future modifications to the European Union's Solvency II capital regime, which came into force in January.
Another focus for the forum will be the development of International Capital Standards for insurers, which aim to create a consistent capital measure across globally active insurers.
Innes said: "After substantial investment by industry, as well as the PRA, Solvency II is now live – however prudential regulation will not stand still.
"With a new chapter now underway, I look forward to working with ABI members to ensure that the industry continues to be an important voice in these discussions as prudential regulation continues to evolve."