Gable extensive product distribution reaches soccer teams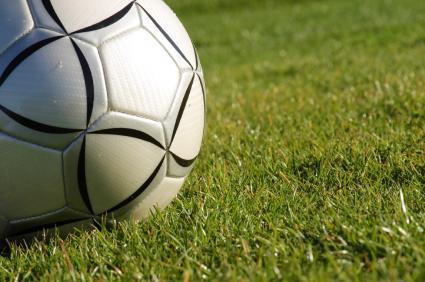 Gable guarantees the debts of a number of football teams, Insurance Times has learned.
As first broken by Insurance Times on Wednesday, Gable is currently in special administration and is now being managed by PwC Switzerland.
The unrated insurer was taken over by PwC after its home regulator, the Liechtenstein Financial Markets Authority, stepped in to protect customers.
Insurance Times has since learned that Gable's product distribution is extensive, even reaching as far as Italian football teams.
Football Italia reported last month that Serie A Sampdoria obtained a guarantee from Gable on transfer market debts, totalling around €12m, with a number of Lega Pro sides also relying on the company.
The club's lawyer, Antonio Romei, was quoted as saying: "Gable is one of the companies authorised by the Lega and the FIGC to issue bonds.
"We're talking about guarantees which would be enforced if we didn't pay for a transfer or an installment, but since Sampdoria is in good standing with all payments the conversation stops there."
Despite the insurer's troubles, chief executive William Dewsall has stressed that Gable customers (GIAG) are protected.
He told Insurance Times on Wednesday: "The day to day business of GIAG will not be affected and all GIAG's contractual obligations will continue to be met.
"GIAG's auditors have previously confirmed that Gable is a solvent company and a going concern and GIAG's policyholders and counterparties can be assured that their interests are protected."