Troubled insurer Gable criticises administrator's 'disproportionate' run-off costs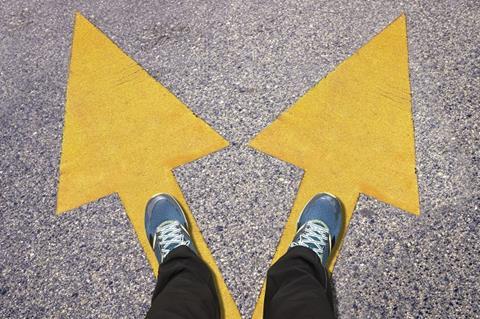 Troubled insurer Gable says it is planning an alternative solution to the current special administration by PwC to manage its run-off.
In response to an update from PwC, which revealed that the administrator had frozen claims payments and is trying to stave off bankruptcy proceedings, Gable issued a statement to Insurance Times detailing a new plan.
The statement said: "Gable is in discussions with its regulator regarding an alternative solvent run-off solution led by its management and assisted by an A rated reinsurer.
"Gable's proposed solvent run-off solution will be considerably more cost effective than the £4m per annum currently proposed by PwC, which is disproportionate."
PwC said in its update that while it had suspended claims payments, no Gable policies had been cancelled or disclaimed and that the company was not in insolvency proceedings.