PwC provides update on troubled Liechtenstein insurer Gable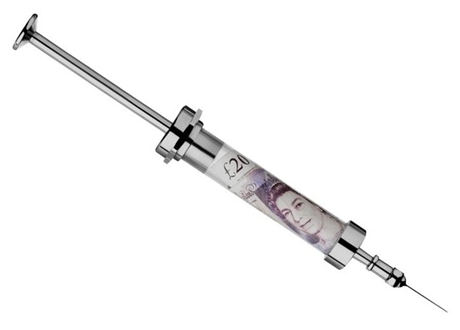 Troubled Liechtenstein insurer Gable is Sfr73.3m (£59m) short of its Solvency II requirements and its parent company has not met the insurer's repeated demands for this capital, its special administrator has said.
In an update to brokers and creditors seen by Insurance Times, special administrator PwC Switzerland also said it had filed an application with the Liechtenstein court on 14 November seeking a winding-up order for the insurer.
It said that winding up of Gable would enable the "current uncertainty" over the insurer's financial position to be resolved "in an orderly fashion" and for its assets to be distributed between current creditors and policyholders.
It added: "The outcome of that application is expected in due course."
Gable has vowed to legally challenge any wind-up petition and has called PwC's evaluation of its financial position "deeply flawed".
Solvency II shortfall
In the update, PwC Switzerland noted that Liechtenstein-based Gable Insurance AG (GIAG) had demanded the additional regulatory capital from parent Gable Holdings on 19 October and 9 November this year, but that "those demands have not been met".
In addition to the regulatory capital shortfall, PwC also believes GIAG is "over-indebted to a significant level" ­– which Gable Holdings disagrees with. The administrator said that Gable Holdings had been asked to inject funds to tackle the indebtedness at the 11 November shareholders' meeting but has not done so.
PwC said in the update: "Following the outcome of the GIAG shareholders' meeting, in the opinion of the Special Administrator, there is no basis to further suspend the winding up of GIAG."
Liechtenstein's financial regulator the FMA, appointed PwC Switzerland as special administrator to manage the solvency run-off of GIAG in October.