Compensation scheme working with Gable's newly-appointed liquidator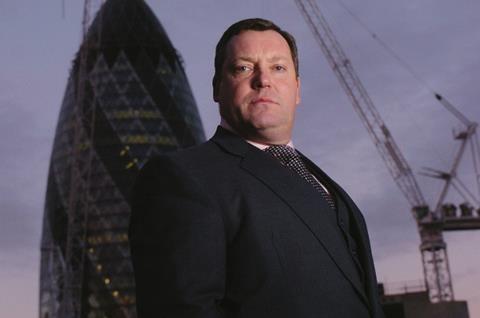 Troubled Liechtenstein-based insurer Gable Insurance AG (GIAG) is now in default, the Financial services Compensation Scheme (FSCS) has said.
This means that the insurer is unable or unlikely to be unable to pay claims against it.
The FSCS said it is stepping in to help Gable's customers, and is working with GIAG's newly-appointed liquidator, Liechtenstein-based law firm Batliner Wanger Batliner, on the best way to compensate people who have a claim.
The compensation scheme said Gable sold a variety of policies that may qualify for its protection, including motor and general liability insurance.
The FSCS protects consumers and small businesses from the collapse of financial services firms. Only small businesses with less than £1m of annual turnover qualify for FSCS cover.